Blow moulding
In our machine park, we have three blow moulding machines on which we produce our sanitary products. Also, we accept orders for blowing thermoplastics on moulds provided by our clients.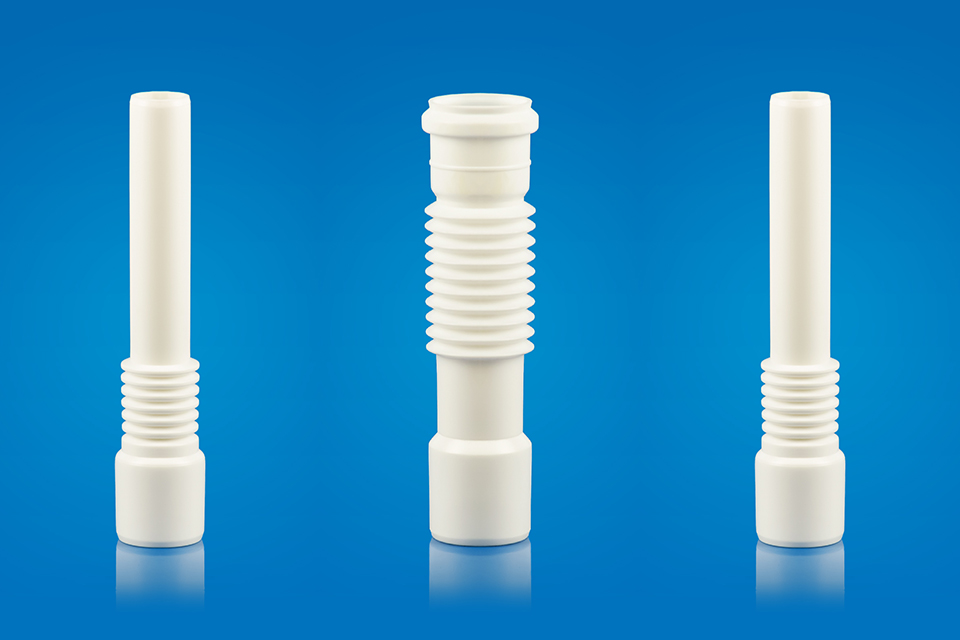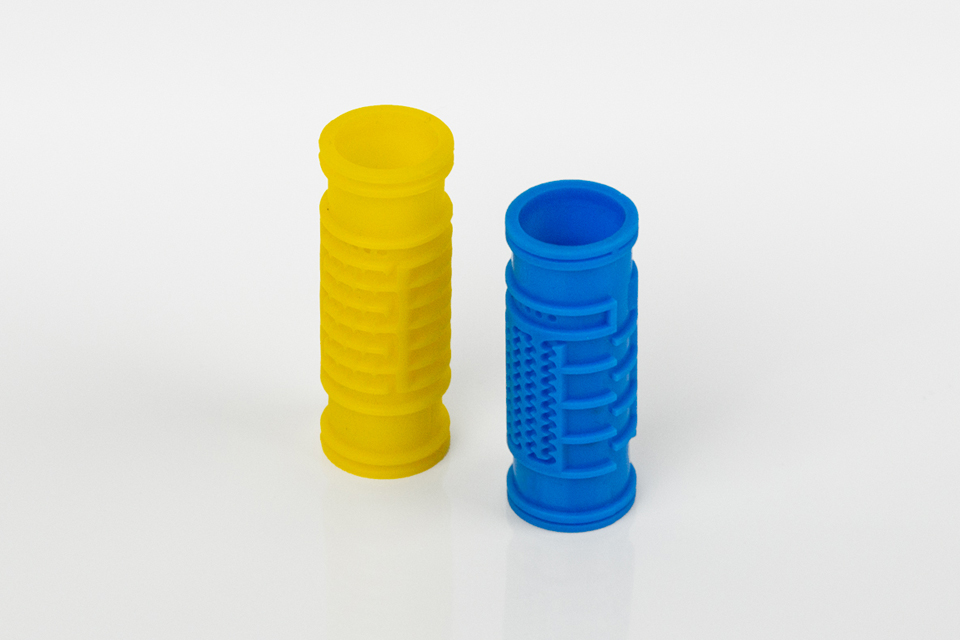 Injection
We have six injection moulding machines with a closing force of up to 450T with the possibility of injection up to 1,500 grams. The machines are equipped with three-axis robots. We produce details from plastics such as HDPE, PP, PP with glass fibre, PP with foaming agent, PA6, PA6.6, also with glass fibre, PC, ABS, etc.
In addition, we have experience in the production of details with mould inserts.
We provide the service of assembly and packaging of finished products at the client's request.
Mold construction
We design moulds according to the client's idea and needs using our knowledge and experience. We make 2D and 3D models, as well as printouts of details on a 3D printer.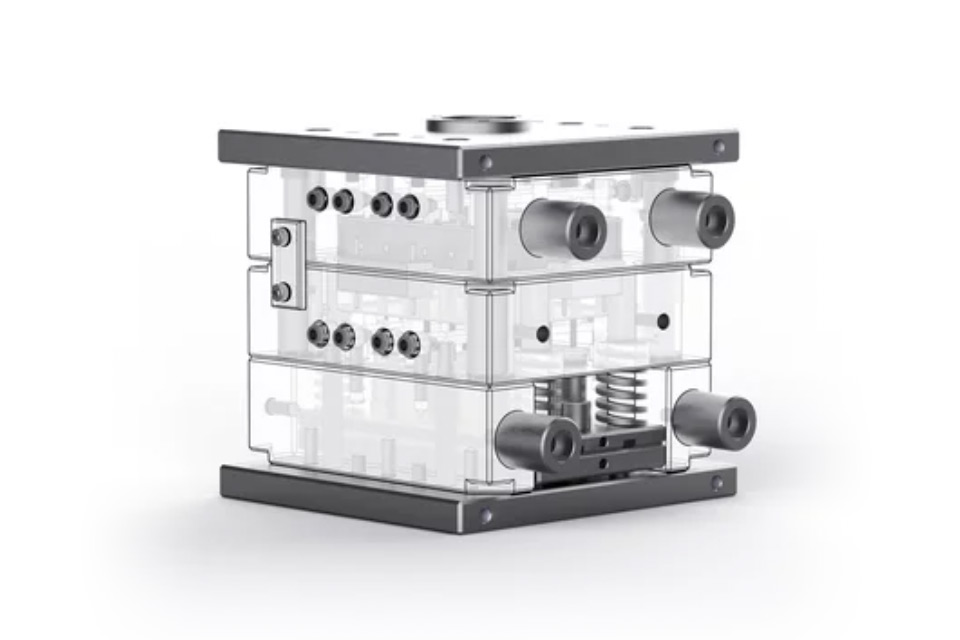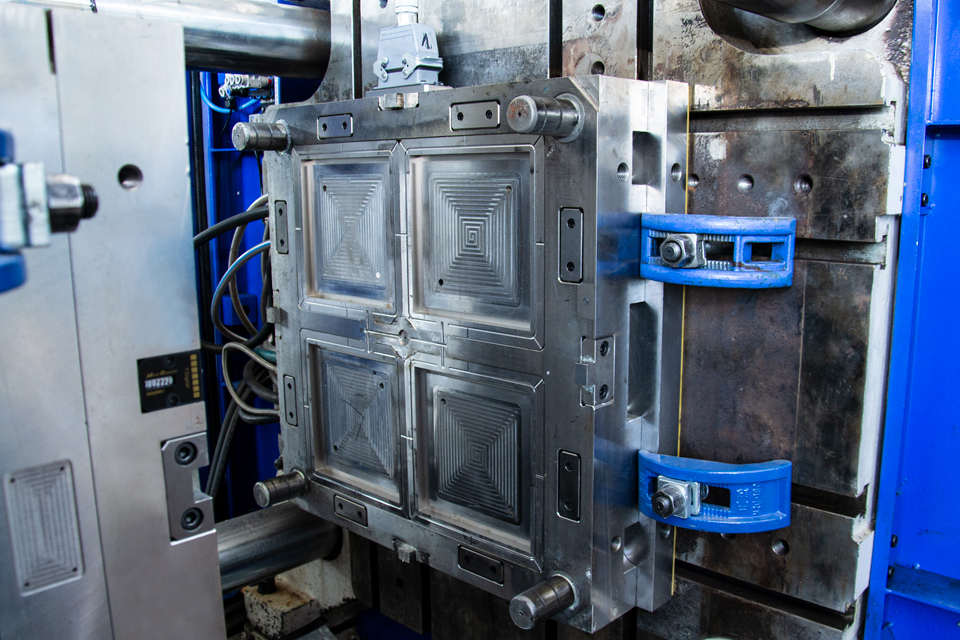 Tests
It is possible to test both injection moulds and blow moulds on our machines.